Applications will close on the 17th of May!
APPLY NOW
Three Programmes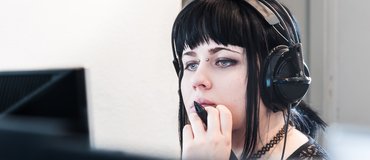 Take the fastlane to working in the games industry during two years of studies, with six months dedicated to an internship.
Three Projects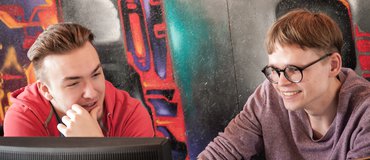 Students create three games from scratch in cross-discipline teams where designers, artists, and programmers work together.
One School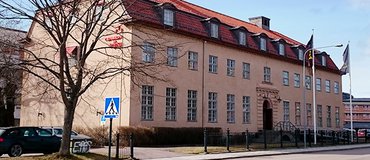 We've been delivering top notch designers, programmers, and artists to the industry at a steady pace since 2000.

BECOME OUR GRADUATE
Be attractive to the largest companies in the industry









PlaygroundSquad is one of our most important and valuable sources of getting new talent into the game industry. 
HR Manager, AVALANCHE STUDIOS



PlaygroundSquad was definitely the gateway to the game industry for me. If you give it your all you will receive a lot in return.

Lead 3D Artist, EA DICE
What is most unique to PlaygroundSquad is the emphasis on console development thanks to PlayStation First, an experience you will be very fortunate to have as a graduate. 

Junior Programmer, ROVIO SWEDEN
DEVELOP GAMES
Be part of three unique game projects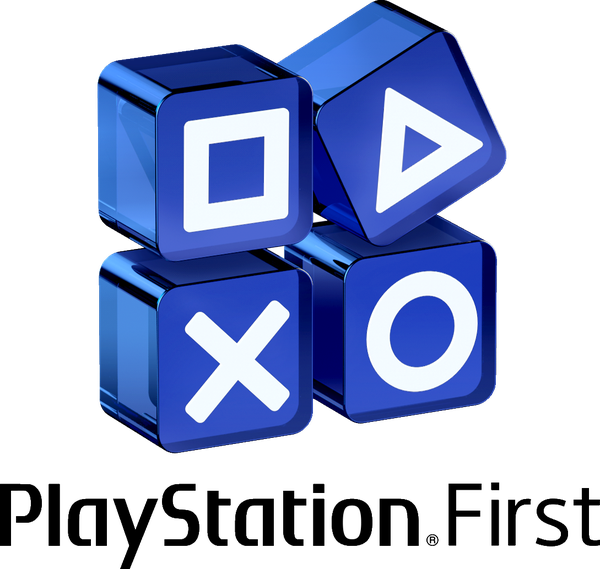 WORK WITH INDUSTRY HARDWARE


Working with PlayStation allows you to prepare for work on real hardware even before your first internship, making you attractive to the industry. 
What do you want to become?
Our three disciplines cover every entry position in the whole industry. Which one is yours?
FAQ
Am I eligible to apply for PlaygroundSquad?

How do I talk to one of you guys?
Get started with your application in less than a minute